We Help You Realize Your Real Estate Goals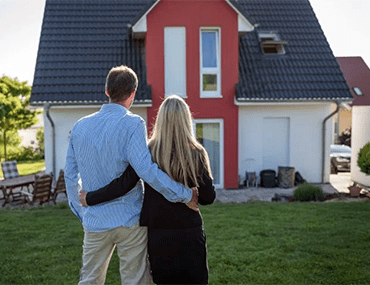 Buy A Home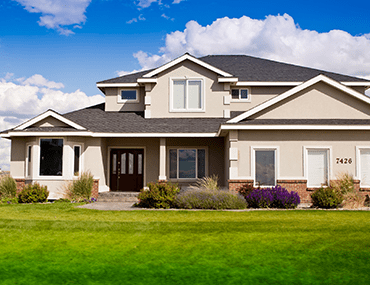 Sell Your Home
Meet Our Team
Get a FREE Home
Value Report
Testimonials
We absolutely love our new home!
Being our first home purchase, we were really looking at a home to raise our 3 children and make a lot of memories in. We were picky in that sense. We had looked at many homes and neither fit our needs exactly or we became quickly disappointed. We've looked into our dream neighborhoods and also in areas that we never considered. We honestly avoided looking at this home due low expectations because we were told the home was remodeled quickly and was on the market for a while. We thought for sure the quality of the home can't be good since no one has scooped it up.
When we finally gave in, we immediately fell in love with it. The home was remodeled perfectly and you could see that each detail took time and attention. Even if it was done quickly, it was done with the utmost care and best craftsmanship. The folks at Planned Property Solutions seemed just as picky as we were and seemed to have us in mind without even meeting us. We were amazed and just knew that this was the home we would raise our family in and not worry about the quality of the home. Everything was done with care, quality, and with the best materials.
We couldn't have trusted a better company to create such a perfect home. They get the job done and do it best.
We are so grateful and can't wait to continue growing in our new home!
Thank you Planned Property Solutions ❤️
Our staging company in Sioux Falls had the opportunity to stage one of Planned Property Solutions properties and the process working with them was flawless. They were easy and quick to communicate with us, very friendly, and also did a great job with the renovations of this home. We would be very happy to work with them again in the future and recommend their work to others.
Planned Property Solutions remodeled our kitchen and added an upstairs laundry room and we could not be more pleased with how it turned out. They were easy to work with using their knowledge to guide us through the process and helped us choose materials that would be best for our family. Thank you we love it!
Kris & Jim are an individuals who are serious about their real-estate business and providing viable solutions for their clients. The commitment and dedication of implementing a nationally recognized system featured on national television and responsible for a network of investors that has completed ten's of thousands of transactions speaks for itself. I personally know that they will be happy to help you find a solution to any real estate needs you have. Their exude professionalism, integrity, good character, and putting the client's first and foremost. They have committed to providing real estate solutions for everyone in the area and improving their community. If you are looking to solve any real estate problem look no further than Kris & Jim who have the resources, commitment, and most importantly the integrity to help you.
Learn More About
Who We Are
Planned Property Solutions is the area's premier real estate solutions company, and since our inception, we have been helping homeowners along with improving communities in each and every city we work in.